Training. Employment. Business Solutions.
Hot Jobs Available In Broward County!
Are you looking for a job in Broward County? If so, check out the Employ Florida online job database that contains hundreds of local job listings.
View Job Listings
In-Person & Virtual Workshops With Job Seekers In Mind
CareerSource Broward is now offering both in-person and virtual workshops on résumé writing, interview skills, job searching with social networking, soft skills, and more.
More Info
Need Help Paying For School?
If you're a Broward County resident, you may be eligible to receive a scholarship of up to $12,000 for in-demand career training.
LEARN MORE
For Career Seekers
Looking for a new job or want to take the next step in your career? Regardless of your education or experience, our dedicated team of workforce professionals can help guide you through every step of the process.
Getting Started
Have you registered at Employ Florida? This is the first step for both job seekers and employers. Access the free, one-stop online system for job postings, labor market information and much more.
For Employers
Our network of business, employment and training partners are dedicated to helping companies throughout Broward County grow. Find out how we can help your business save money, energy and time.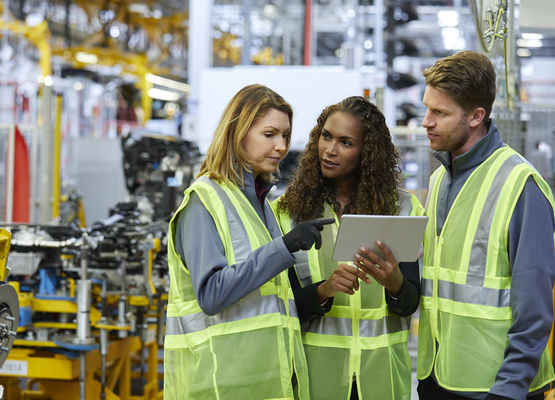 We save Broward County employers money, energy and time.
With recruitment events in our career centers, on-the-job training programs and a laser focus on targeted industries, we can be your secret weapon for all your hiring, training and talent needs.
Explore Employer Services
2.6%
Broward County
Unemployment Rate
$11.00
Minimum Wage
In Florida
Community Partners
We partner with a variety of government, state and community organizations. Learn about our partnerships and how they benefit employers and job seekers right here in Broward County.
Learn more