Training. Employment. Business Solutions.
For Career Seekers
Looking for a new job or want to take the next step in your career? Regardless of your education or experience, our dedicated team of workforce professionals can help guide you through every step of the process.
Getting Started
Have you registered at Employ Florida? This is the first step for both job seekers and employers. Access the free, one-stop online system for job postings, labor market information and much more.
For Employers
Our network of business, employment and training partners are dedicated to helping companies throughout Broward County grow. Find out how we can help your business save money, energy and time.
TORQ Workshop - South
6/9/2020 9:00 AM - 11:00 AM
The TORQ online software program assesses your skills and "crosswalks" them with other occupations that require similar skill sets.
Learn More
Job Readiness Workshop - Central
6/15/2020 2:00 PM - 4:30 PM
The essential skills needed in today's workplace are those that help us work well with others, manage time and resources, or adapt to change.
Learn More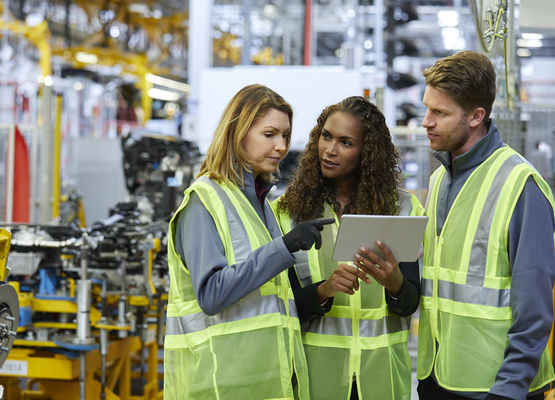 We save Broward County employers money, energy and time.
With recruitment events in our career centers, on-the-job training programs and a laser focus on targeted industries, we can be your secret weapon for all your hiring, training and talent needs.
Explore Employer Services
Live Webcasts Provide Assistance With Résumés, Job Interviews And More
Biweekly Hiring Events Designed To Connect Job Seekers With Employers
Broward County Work Experience Postponed Due To COVID-19
14.5%
Broward County
Unemployment Rate
$8.56
Minimum Wage
In Florida
1,266
Open Positions Posted
In Employ Florida
59
Onsite
Recruitment Events
Community Partners
We partner with a variety of government, state and community organizations. Learn about our partnerships and how they benefit employers and job seekers right here in Broward County.
Learn more