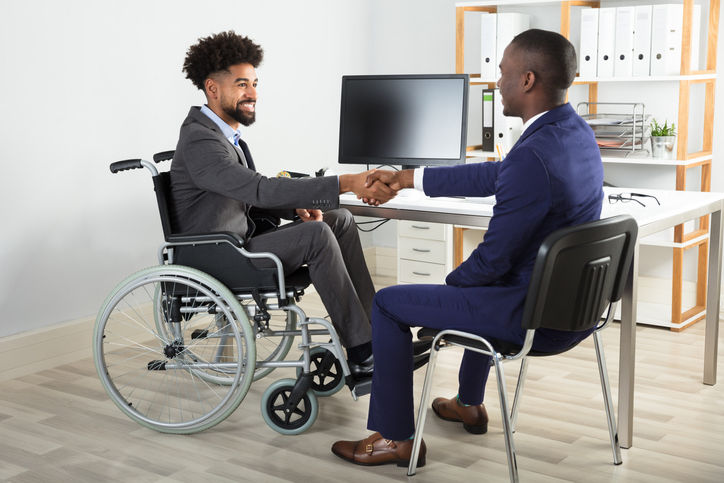 Building and maintaining a sustainable talent pipeline is crucial for any business community. With recruiting for skilled labor continuing to be one of the main focuses for employers, many companies are still looking for ways to fill vacant positions. In an effort to help promote diversity and innovation in the workplace, CareerSource Broward strongly encourages businesses to consider hiring individuals from special populations, including veterans, those with disabilities, ex-offenders and more.

If your business is interested in hiring from these specific hiring pools, you may be eligible to receive financial assistance and other special tax reductions for each individual hired.

Hiring Veterans
Hiring Persons With Disabilities
Hiring Ex Offenders
Seasoned Workers
Interested in hiring from any of the above special populations? Let CareerSource Broward help! Contact us at (954) 677-JOBS (5627) or by email at jobs@careersourcebroward.com to get connected with an Employer Services representative.