Finding a job can be difficult, but finding the RIGHT job can be even more challenging. That's why at CareerSource Broward, we partner with Employ Florida, which serves as Florida's official job-matching database that is updated daily by employers looking to fulfill their hiring needs. Through the online portal, you can apply for jobs, set up automatic job posting notifications, upload your résumé, research training and education opportunities and more. Check out the brief video on how Employ Florida can assist you with your job search!

Need additional assistance? Here at CareerSource Broward, we have trained staff that is available to provide you with targeted job referrals to the hundreds of available job openings. Before we can begin referring you to job openings posted in Employ Florida, we first need your authorization. Don't worry - it's quick and easy! Just click the button below to request job referral assistance.

Our Team is Here to Help!
CareerSource Broward offers a wide array of resources for career seekers both online and at our career centers, including:
Resource Room: access to computers, internet, printers, fax machines and telephones
Job Placement Assistance: job listings, résumé-building tools and job referrals through our staff using Employ Florida
Job Market Data: salary and labor market information (click here to explore career opportunities in Broward County's high-growth industries)
Assessments: skills, aptitude and interest assessments for common skills
Workshops: professional workshops designed to give you a competitive advantage in your search for employment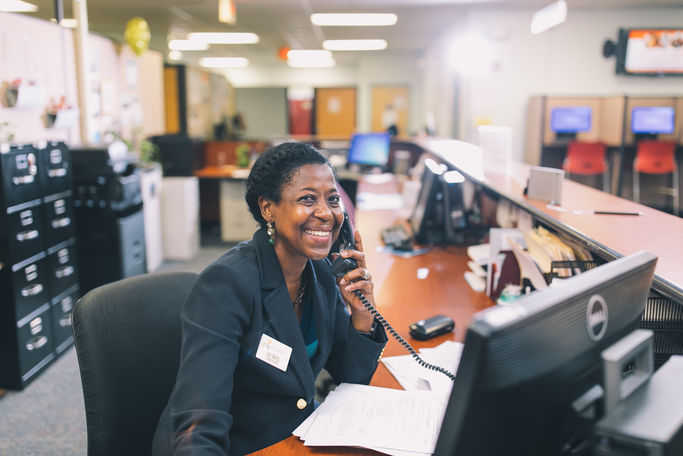 Want To Set Up An Appointment?
Click here to find a CareerSource Broward career center near you.