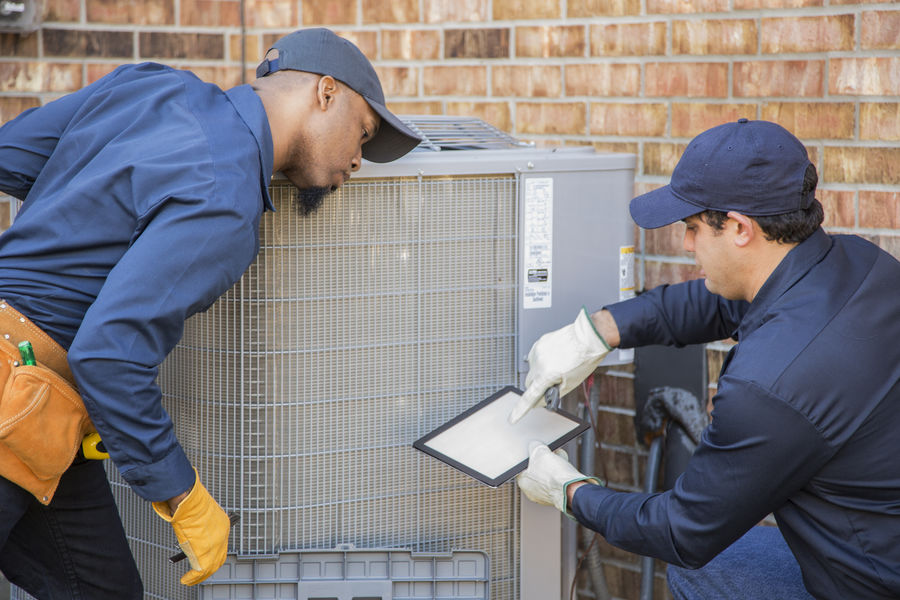 Find A Career That Meets Your Passion
Real People, Real Stories
About The Workforce Innovation and Opportunity Act
Through the Workforce Innovation and Opportunity Act (WIOA), CareerSource Broward provides individualized services intended to help job seekers upgrade or return to the workforce by utilizing general, individual and training services. You can check out our approved occupational training programs by clicking here. We even offer financial assistance through scholarships to help pay for your career training and education.

The Workforce Innovation and Opportunity Act (WIOA) program is designed to strengthen and improve our nation's public workforce system in order to help get Americans, including youth and those with significant barriers to employment, into high-quality jobs and careers and help employers hire and retain skilled workers. In order to participate in any of our training programs, you must first be enrolled in the WIOA program. For additional information about WIOA, click here.
Any resident of Broward County who is 18 years of age or older and registered for Selective Service
Any individual who is authorized to work in the U.S.
Any person who is unemployed or has received a notice of termination or layoff from employment
Any employed person who meets low-income eligibility criteria
Occupational Career Training Program
Individualized training programs to prepare you for a competitive and high-paying profession, including in industries such as healthcare, information technology, construction and more
Direct access to businesses hiring interns to gain experience while you're obtaining your education
Scholarships available to help cover the cost of your tuition, book, supplies and more
Click here to view our list of participating educational providers and approved occupational career training programs
Prior Learning Assessments
If you have military experience, workplace training and/or the ability to demonstrate a skill, you may be able to earn college credit toward your degree or certification.
This is a great way to receive financial assistance, while working toward completing your occupational training.
To learn more about our Prior Learning Assessments, contact one of our career centers near you.
Paid Internship Program
Helps to fill employment gaps on your résumé
Gain relevant skills that allow you to transition into a different career
Financial assistance while you're looking for your next permanent job
*On-the-Job Training Program
Enhance and/or polish your acquired skills
Participants receive up to 6 months of training in a desired career field
Upgrade your job with your current employer
Learn more about on-the-job training programs by clicking here
*Determination is based on the availability of the participating employer
Interested In Becoming A Training Provider?
CareerSource Broward proudly collaborates with a variety of public and private education and training institutions located in South Florida. Our eligible training providers become a part of a customer-focused workforce investment system that improves opportunities by giving those seeking employment the tools and skills needed to either enter or advance in a career. Below you will find relevant information and documents related to becoming a CareerSource Broward training provider, including the application, a list of high-demand occupations and more.
If you are interested in becoming a Training Provider with CareerSource Broward, call (954) 202-3830 and ask to speak with our special projects manager or send an email to training@careersourcebroward.com.