Bridging The Gap Between Businesses & Talent
Engaging with employers to fully understand their needs in order to tailor our resources to meet them.
At CareerSource Broward, the employer is our customer. We've helped thousands of businesses all across Broward County – big and small – with their recruitment, hiring and training needs. Our business services team is dedicated to helping companies save money, energy, and time with our no-cost workforce solutions such as job postings, candidate pre-screening, financial assistance to train new and existing employees, hiring events, labor market information and more. You can also learn more about our services by clicking the video below!
Talent Solutions For Your Business
Recruiting – Whether you want to hire one employee or 100, we have the talent to help fill your vacant positions. CareerSource Broward simplifies the recruitment process by locating qualified candidates, conducting pre-screening assessments and scheduling interviews. Employers can even post their job openings at NO COST through Employ Florida.
Training – Finding talent is not enough, and in today's ever-changing economy, having a skilled workforce is vital to the success of any business. That's why we offer employers financial assistance through grant funding to help train new hires and existing employees. Our training solutions include on-the-job training, work experience, registered apprenticeships.
Retaining – Investing in your workforce is a great way to remain competitive and reduce turnover. We can help you with your retention strategies through our no-cost solutions, which include human resources tools, labor market insights, additional training programs and more.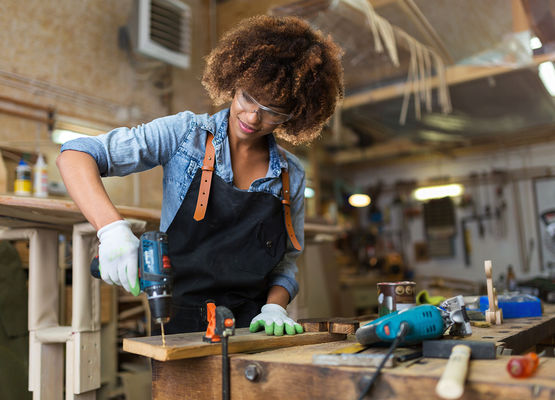 Targeted Industry Sectors
We offer specialized talent solutions for growing industry clusters in Broward County, such as aviation, information technology, construction, healthcare, marine, hospitality and more. Find out how we're helping companies prepare today for the economy of tomorrow.
Learn More
Hiring From Special Populations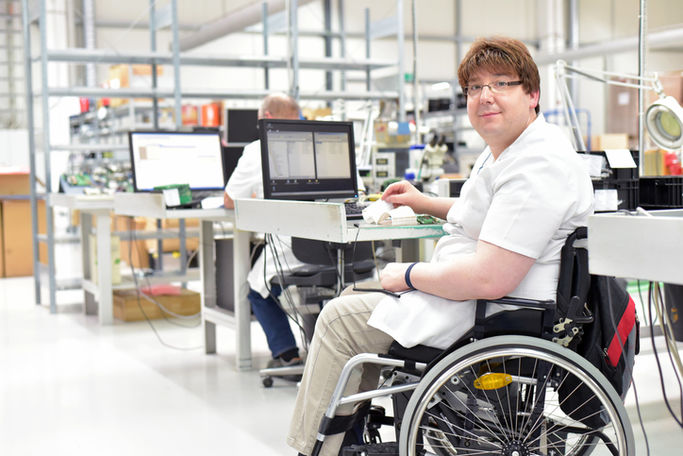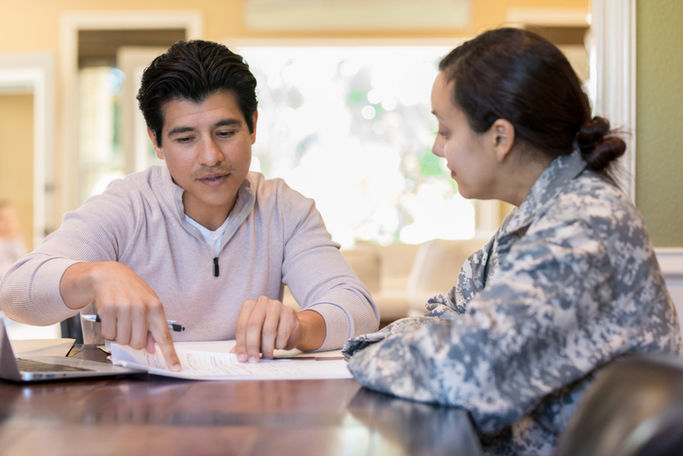 In an effort to help promote diversity and innovation in the workplace, CareerSource Broward strongly encourages businesses to consider hiring individuals from special populations, including veterans, those with disabilities, ex-offenders and more. If your business is interested in hiring from these specific hiring pools, you may be eligible to receive financial assistance and other special tax reductions for each individual hired.

Ready To Save Money, Energy & Time?
In just one phone call, we can help your business connect to a multitude of resources and services to meet your needs. To place a job order or to ask about our programs and services, call our CSBD Employer Services hotline at (954) 677-JOBS or complete the brief form below, and a member of our team will be in touch soon.