Working To Prepare Broward County's Future Workforce
Our programs aim to help youth overcome barriers to employment, education and success.


CareerSource Broward realizes the importance of preparing our region's future workforce. That's why we offer several dynamic programs and initiatives to Broward County youth ages 17 to 24 in an effort to provide access to services and activities that connect young adults to jobs and education opportunities. All participants in our youth programs are selected based on eligibility requirements, with each program designed to help young adults who face significant barriers toward employment and education. So whether you're looking for your next move after high school or want to learn more about future career opportunities, we are here to provide you with the tools and resources that you need to reach your goals.
Our Youth Programs and Services
Out-Of-School Youth Programs - CareerSource Broward collaborates with regional partners and local organizations to provide educational and employment services to youth, ages 16 to 24 who are either at risk of dropping out of school or already have.

Summer Youth Employment Program - Provides Broward County students between the ages of 16 and 18 with paid summer employment between June and August.
Assistance With Career Pathways In High-Growth Industries - We can help identify high-demand occupations and set you up on the path toward success in a rewarding career. To see a list of high-growth industries in Broward County, along with videos and employment information regarding different types of careers, click here.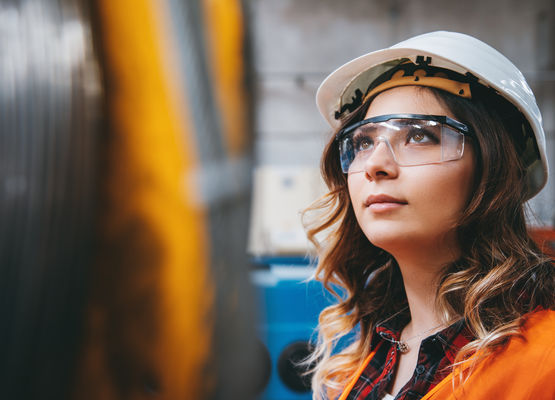 Career Pathways That Lead To A Bright Future
Today's economy demands a better educated workforce than ever before, and jobs in this new economy require more complex knowledge and skills than the jobs of the past. Broward County Public schools offers a variety of career pathways for young adults to helps steer them to a promising and rewarding career!
Find Out More

Additional Youth Resources