Individuals With Disabilities
Did you know that there are more than 18 million individuals with a disability who are employed throughout the United States? Our disability success coaches work hand in hand with individuals who have a disability to connect them with the resources and services available at our career centers. We even offer opportunities for our customers to meet with employers who are committed to hiring from special populations.
Ticket to Work Program
If you are between the ages of 18 and full retirement age and receiving SSI and/or SSDI, you may be interested in our Ticket to Work Program. The program is designed to remove barriers that previously influenced people's decisions about going to work because of their concerns over losing health care coverage. Below is a list of services that are provided through the program: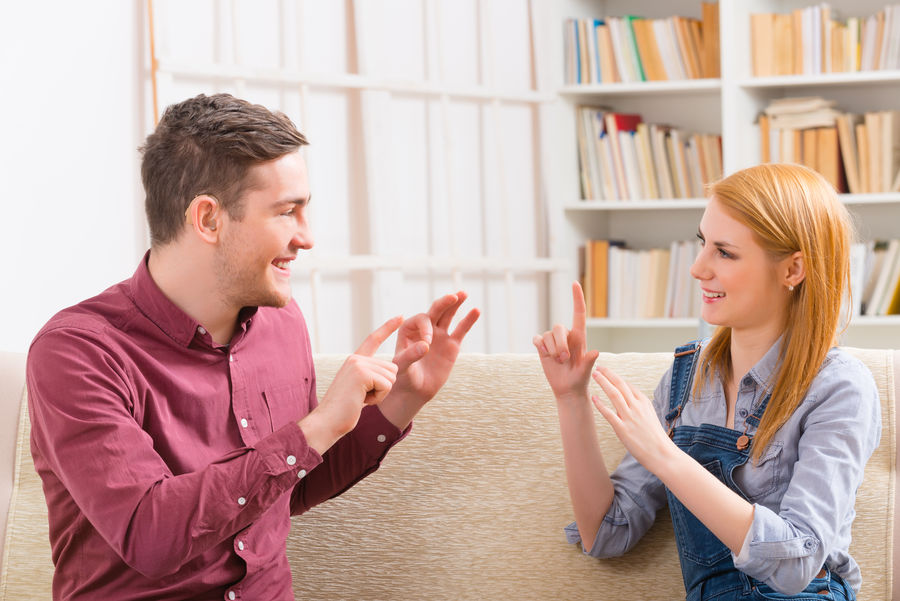 Job placement assistance
Training and education
Money management/budgeting for financial independence
Work incentive counseling
Satisfaction of competitive employment
Access to other community resources to meet your need
For more information about our Ticket To Work Program, please email us at ttw@careersourcebroward.com.
Professional Accommodations With You in Mind!
We provide individuals with disabilities access to tools and resources to help make their job search and work environment more accommodating. Whether you're a job seeker or an employer, using resources such as the Job Accommodation Network (JAN) educates individuals about their right to have access to accommodations and ADA compliance assistance. Click here for more information about JAN.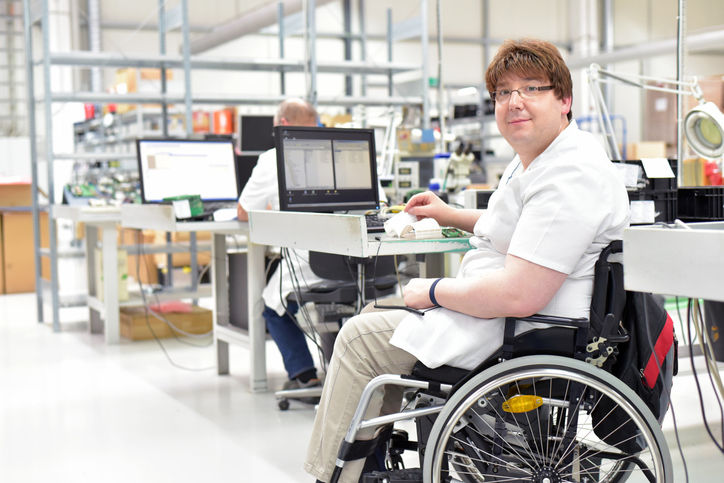 We're excited and ready to get you on the path toward your dream career. If you are a person with a disability and need assistance to access programs and services offered at any of our centers, please contact the center's Disability Services Coordinator:
CareerSource Broward Administrative Office
Michelle Ramirez, Disability Program Employment Coordinator
(954) 202-3830, ext. 3057
CareerSource Broward Administrative Office
Elizabeth Messler, Interim Equal Opportunity Officer
(954) 202-3830, ext. 3069
North Career Center
Lesbia Gomez
(954) 969-3541, ext. 138
Central Career Center
Jeily Russo
(954) 677-5555, ext. 1505

South Career Center
Gerry Crowley
(954) 967-1010, ext. 156

Disclaimer: An equal opportunity employer/program. Auxiliary aids and services are available upon request to individuals with disabilities. All voice telephone numbers on this website may be reached by persons using TTY/TDD equipment via the Florida Relay Service at 711.
Contact Us