Florida's Reemployment Assistance Program (Unemployment Claims)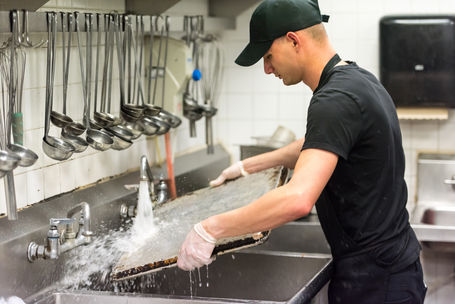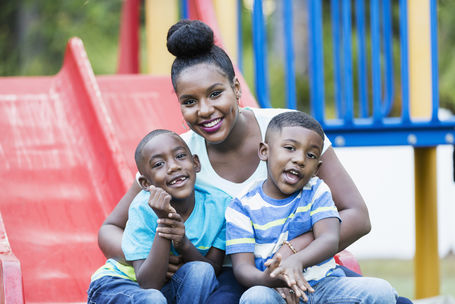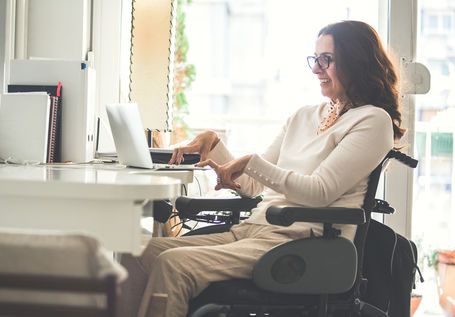 Get Help With Resetting Your CONNECT PIN
In an effort to support the Florida Department of Economic Opportunity with helping to process Reemployment Assistance (RA) applications, CareerSource Broward is assisting Broward County residents with resetting their PIN numbers for the CONNECT website. If you need assistance with resetting your PIN number, please fill out the online form by clicking the orange box below, and a staff member will be in touch regarding your issue. For quality customer service, call-backs to customers who submit the online form submissions will occur in the order that they are first received.
Please note that CareerSource Broward is NOT the unemployment office. Should you have any specific questions regarding your application for reemployment assistance, contact the Florida Department of Economic Opportunity at 1-800-204-2418 or visit www.floridajobs.org/covid-19.
CareerSource Broward Stands Ready To Assist!
Florida's Reemployment Assistance benefits, formerly known as unemployment compensation, are available to Floridians who have been negatively impacted as a result of the ongoing coronavirus COVID-19 pandemic. Eligible Floridians include individuals who have lost their job through no fault of their own; laid off or sent home without pay for an extended period by their employer; are quarantined by a medical professional or a government agency; or caring for an immediate family member who is diagnosed with COVID-19. Click here to view a list of frequently asked questions before you begin your application process.

How Do I Apply
Individuals can apply for reemployment assistance benefits by visiting the state's new user-friendly website at www.floridajobs.org/raapplication.
Employ Florida Work Registration: Florida law requires claimants (unless otherwise exempt or requirements waived by the governor) to complete the work registration process in Employ Florida prior to requesting Reemployment Assistance benefit payments. Employ Florida is a valuable resource that can assist you in securing employment and connect you with other resources. Click here to view the Employ Florida work registration instructions.
RA benefits are administered by the Florida Department of Economic Opportunity and NOT CareerSource Broward. For specific questions about unemployment benefits, call 1-800-204-2418.