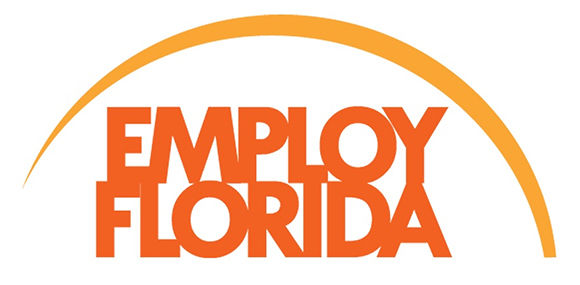 EmployFlorida continues to be down, however, Geographic Solutions is still working around the clock to restore the site. The below update is in regards to the R.A. Claimant system which is tied to EmployFlorida.
As part of DEO's proactive response, DEO temporarily severed the connection between CONNECT and Employ Florida, the latter being a system this contractor runs. This decision was made as a precautionary safety measure. DEO is also ensuring that payments to Reemployment Assistance (RA) claimants will be not be impacted.
Additionally, DEO is updating website language and integrated voice response messaging for the RA call center to inform RA claimants that the system outage will not impact their payments. Please see messaging below:
R.A. Claimants – The Florida Department of Economic Opportunity (DEO) is aware of a statewide outage of the vendor-managed system, Employ Florida. This does not affect Reemployment Assistance payments. DEO remains committed to assisting Floridians while the state's vendor works to restore their services. For related issues, please call 1-833-352-7759.