CareerSource Broward Virtual Job Fairs
Promote Your Vacant Positions & Recruit Talent At No Cost!
CareerSource Broward is proud to offer virtual job fairs to help connect job seekers with employers that have immediate hiring needs amid the ongoing coronavirus (COVID-19) pandemic. Employers in South Florida that are interested in hiring local talent are asked to include positions that pay a wage; commission-only job postings by employers are not permitted for the purpose of this event. Virtual job fairs are held from 9 a.m. to 5 p.m. on an online venue (events will not be held at one of our career centers) and allow employers and HR recruiters to: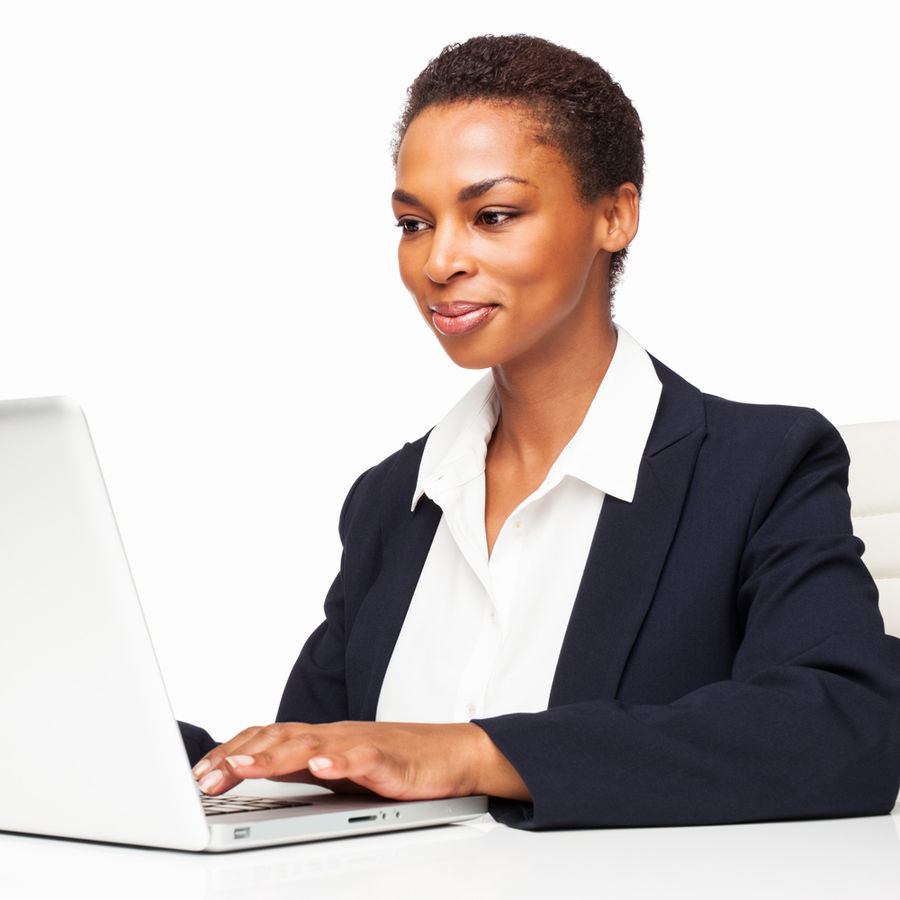 Save money by posting job opportunities through your virtual booth at no cost.
Save energy, while protecting your health, without having to leave the comfort of your work environment to recruit talent for your business.
Save time by sharing your job opportunities at this virtual event to job seekers in attendance who visit your booth.
These virtual events are open for eight (8) hours to allow more job seekers to attend throughout the day.
There are currently no events scheduled at this time. Be sure to check back for future virtual job fair dates.