Summer Youth Employment Program
**ATTENTION: Please note that the application period for the 2022 Summer Youth Employment Program is now closed.**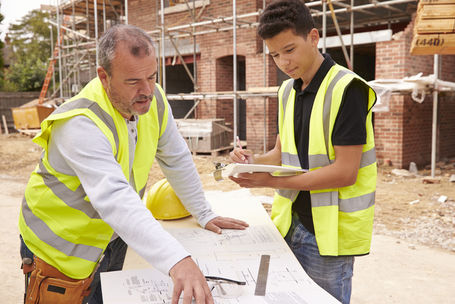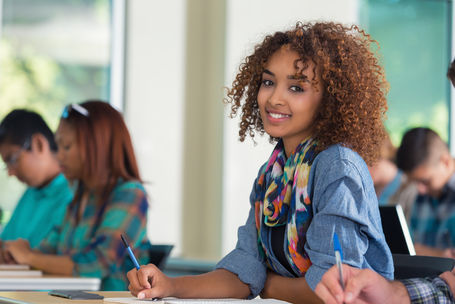 NEW WAGE of $14 PER HOUR!
The Summer Youth Employment Program (SYEP) provides Broward County students between the ages of 16 and 18 with paid employment between June and August. Selected youth work in a variety of clerical and assistant or aide roles with government agencies, libraries, community organizations, for-profits, nonprofits and more. SYEP, a program primarily funded by the Children's Services Council of Broward County, is more than just a job. It is a true learning experience, with lessons about how to obtain a job, how to keep a job and how to become professional. This dynamic program is designed to prepare youth for the future workforce.

About the Summer Youth Employment Program
The application period for the 2022 program year is NOW CLOSED!
Selection is income-based and on a first-come, first-served basis (random lottery)
All participants selected will receive an eligibility packet in the mail
Must be able to work in the United States
Must be Broward County resident
First-come, first-served basis
Family income (economically disadvantaged)
Must have valid and current identification
Training will be in person at local area high schools. Training location will be emailed in May.
Training focuses on basic soft skills, with an emphasis on punctuality, dressing professional, communication, problem solving and teamwork
Attendance is mandatory for all three days of training

Employers get to help shape our youth for future careers.
Interested in becoming an eligible employer for our summer youth program? Please click here to get started.
Real Jobs, Real Work Experience
Additional Information About SYEP
SYEP Funders
The Summer Youth Employment program is funded primarily by the Children's Services Council of Broward County, with additional funding provided by City of Fort Lauderdale, Broward County, and Bank of America.